Order MNemo
Price, payment, deposit or not
The device is sold at the price of 580USD + shipping and sales taxes.

You can also come to visit us in Playa del Carmen to pick up your device.




FYI : This is obviously not a mass consumer electronic product, but rather a tool aimed a serious cave explorers and scientists. Don't expect a fancy/shinny/stylish smartphone-like device. This is a rugged assembly of Delrin around poted state of the art electronic circuitry, some Teflon where necessary and plastic screws to lower magnetic disturbance. It won't even look brand new when you unbox it as all devices will be tested and calibrated both on surface and in water before shipping. That being said...
it's serving its purpose pretty well.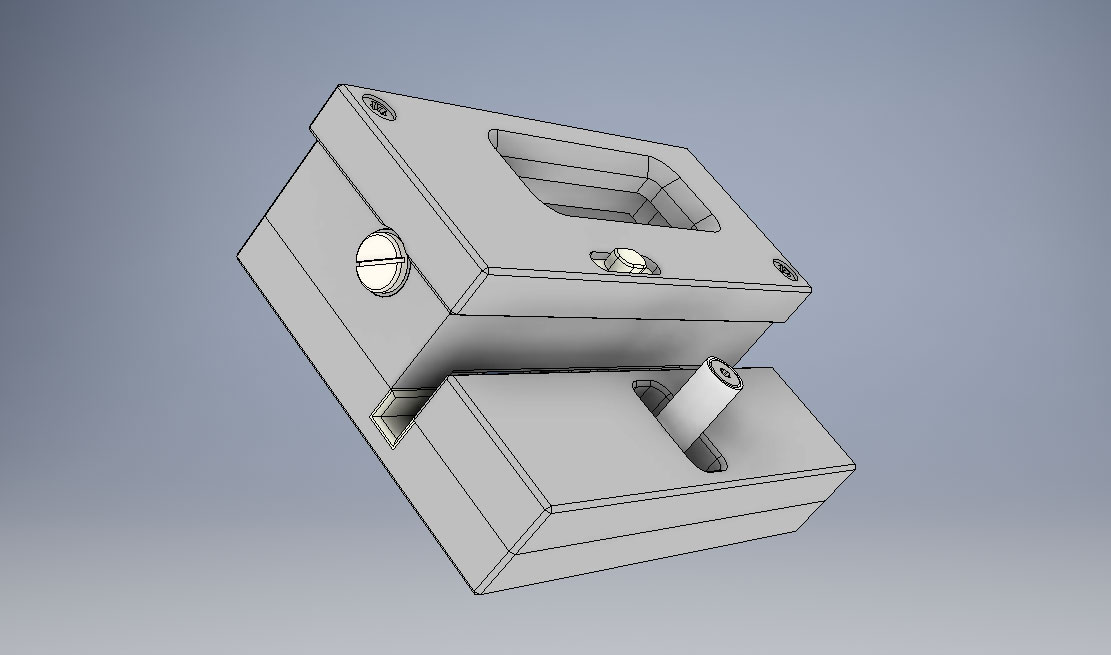 ]